Crafting a warm identity for a high-quality wool brand
Klekas is a slow-fashion Argentinian brand focused on artisan knitwear for women of all ages, sizes, and styles. When they invited us to partner with them, they had already grown a social media fanbase, but wanted to explore ways to make their brand voice as vibrant as their garments. We created posts, stories and stickers to help them achieve that.
Translating Kleka's clothes versatility and warmth to a visual language
We drew inspiration from the fabrics color palette and textures to recreate a warmth voice that represented not only the cozy feeling of wearing artisanal wool, but the close relationship that Klekas' founders strive to have with their customers.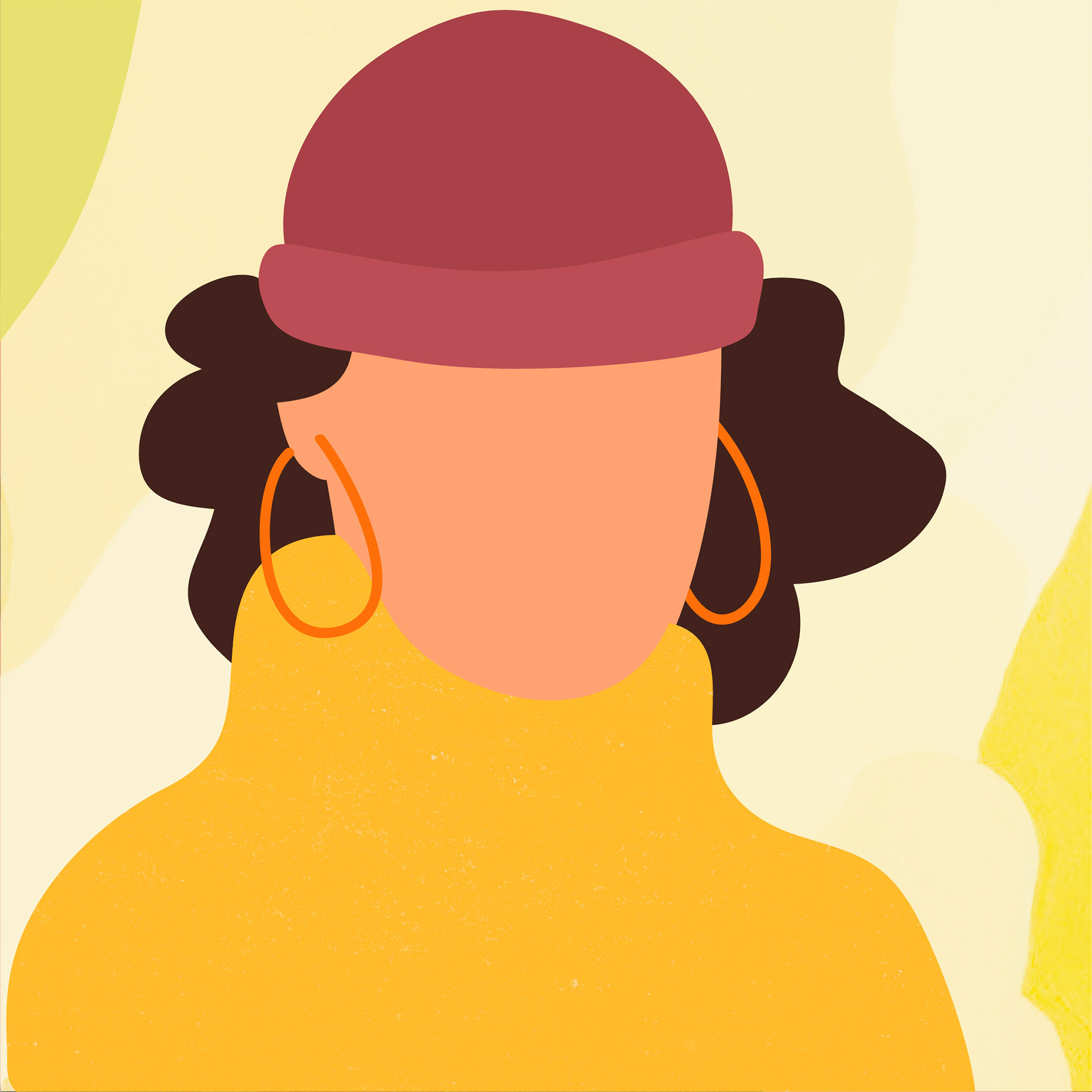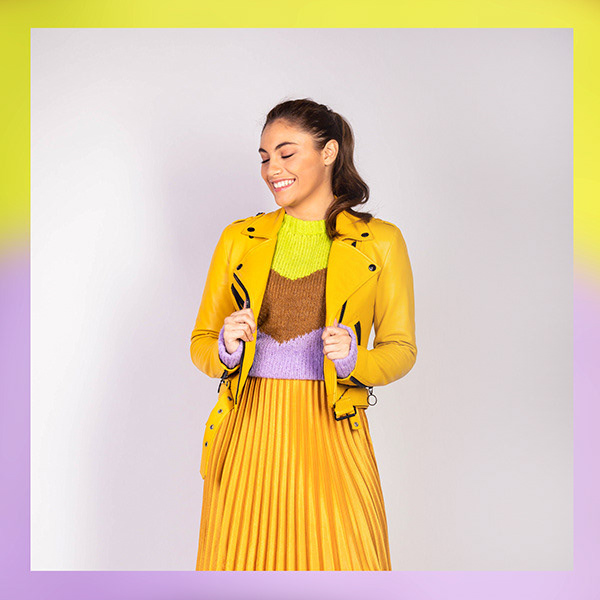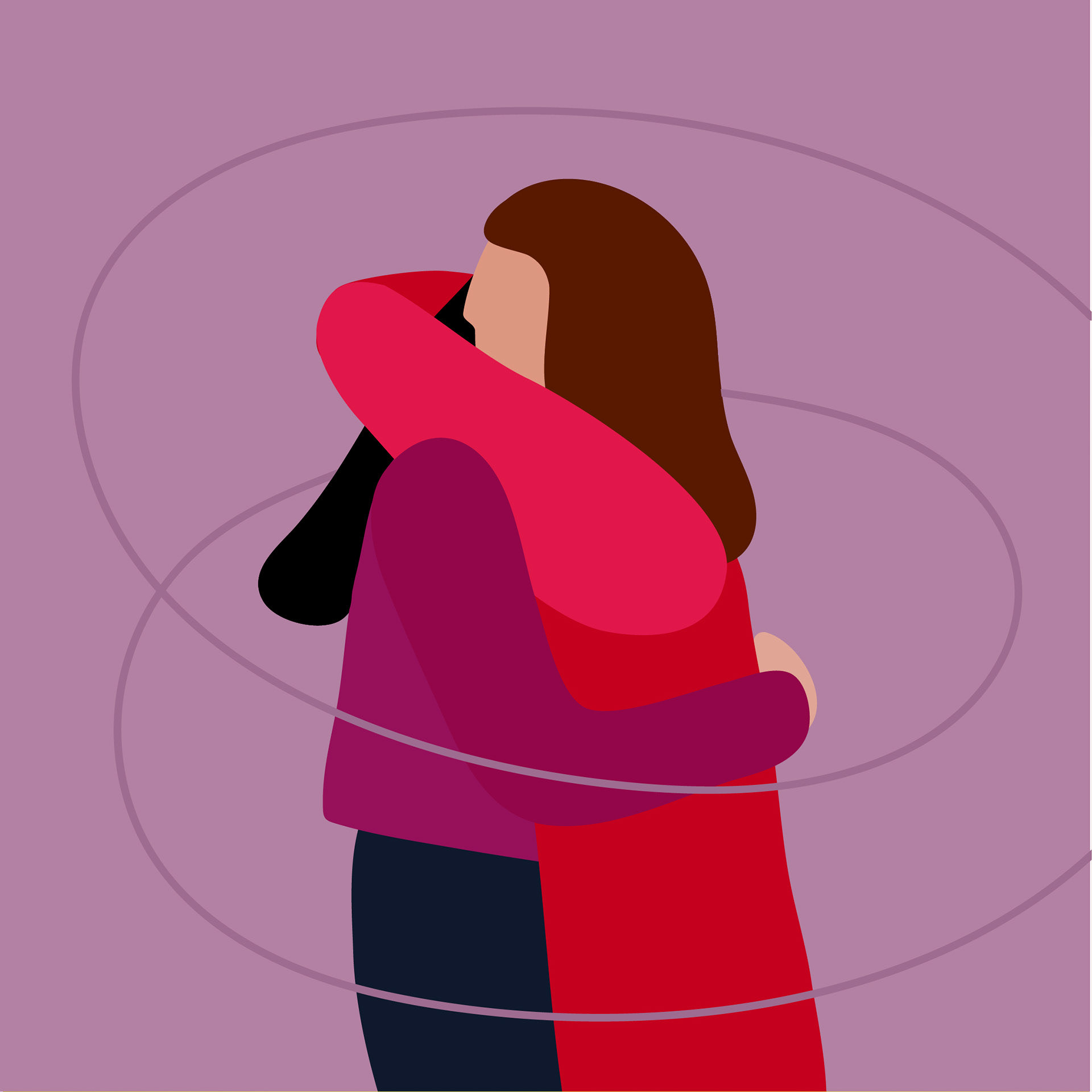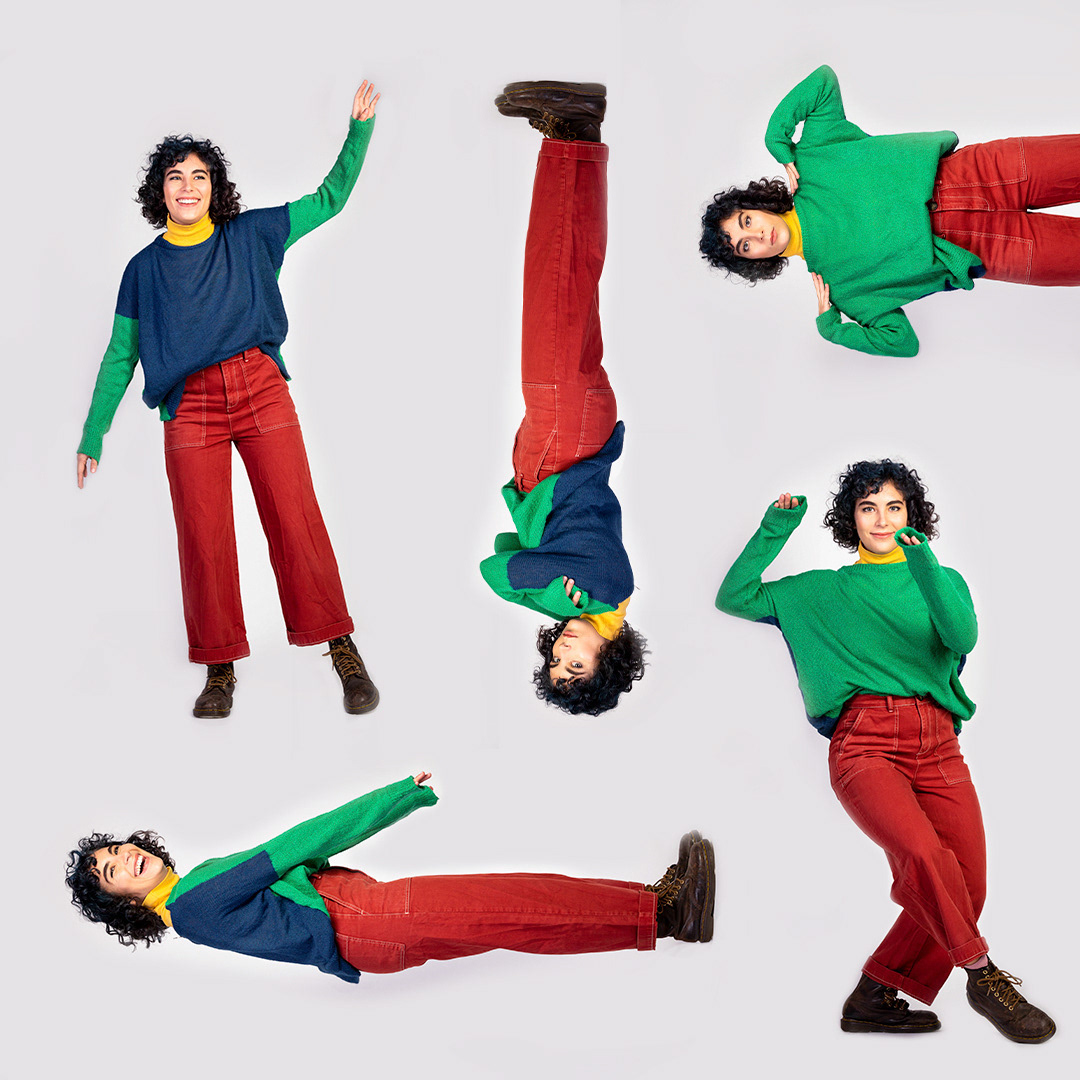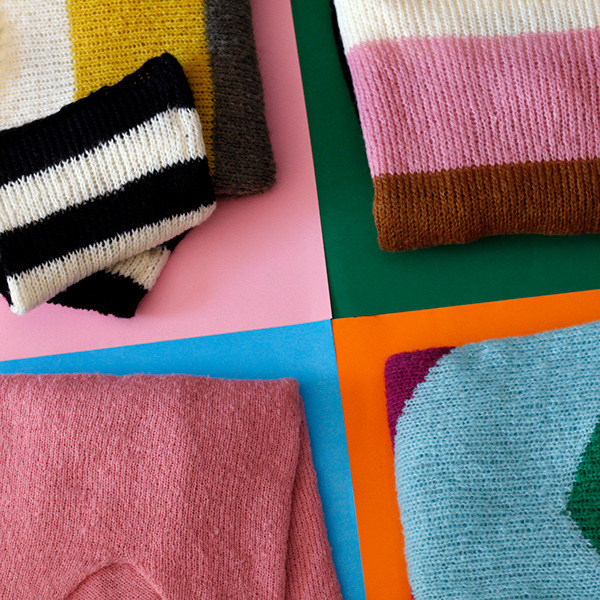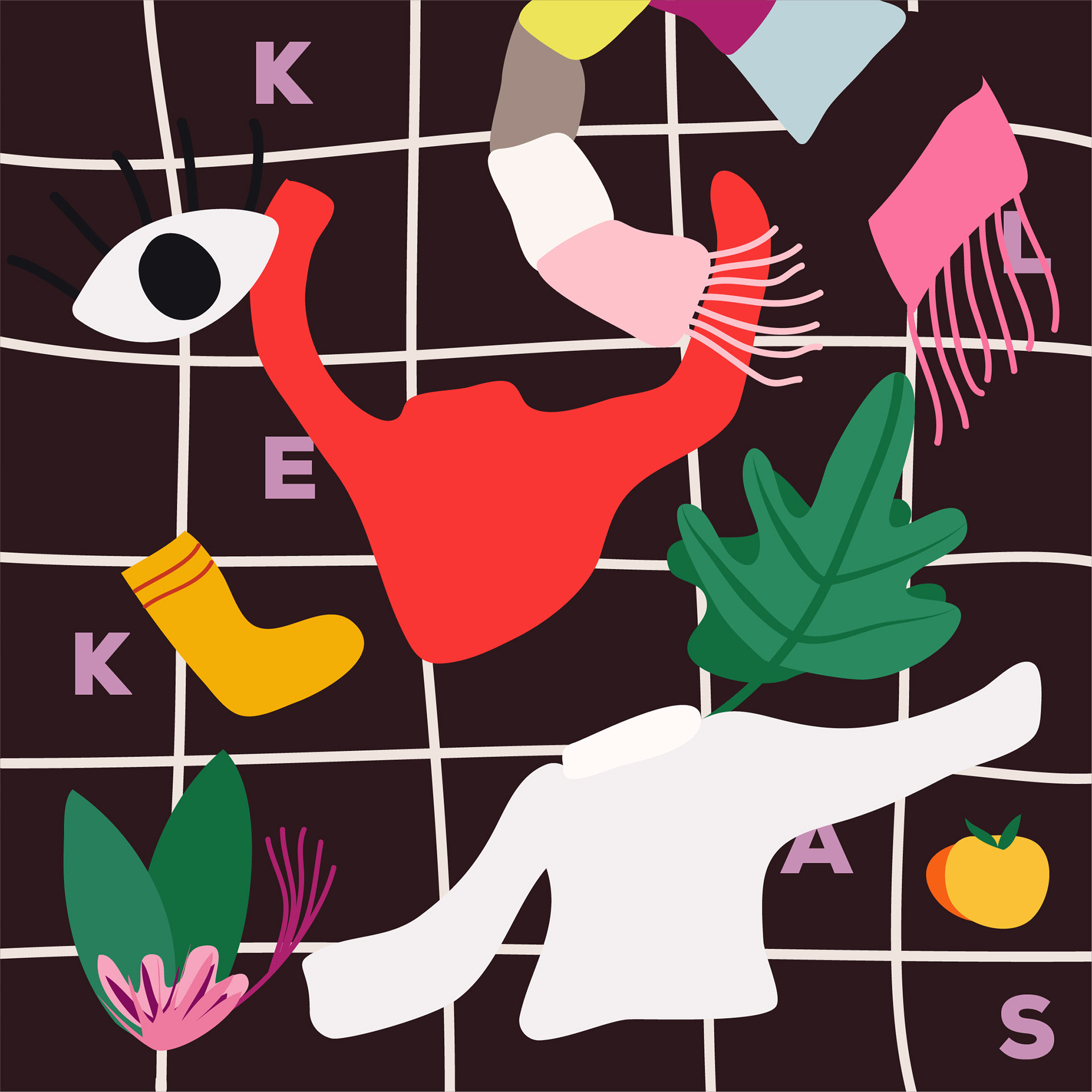 Some of the posts we made for Klekas
Creating a versatile mix-and-match visual system
Social media campaigns demand the creation of huge amounts of content. To make sure we produced enough pieces without having to sacrifice quality, we created a library of illustrations and other brand elements that we could mix together and still preserve the "Klekas vibe".
The brand library we created consisted of characters, organic shapes and stickers.
We made Klekas' Instagram feel as cozy and joyful as wearing one of their sweaters. Although community has become a bit of an over-used term on socia media, we can honestly say that Klekas cares about theirs and, after getting plenty of positive reactions to the posts, the founders were so happy they invited to jump out of the screen and create their brand stationary and even some prints for their new collection.
Motion Graphics, Illustration, Social Media Content.